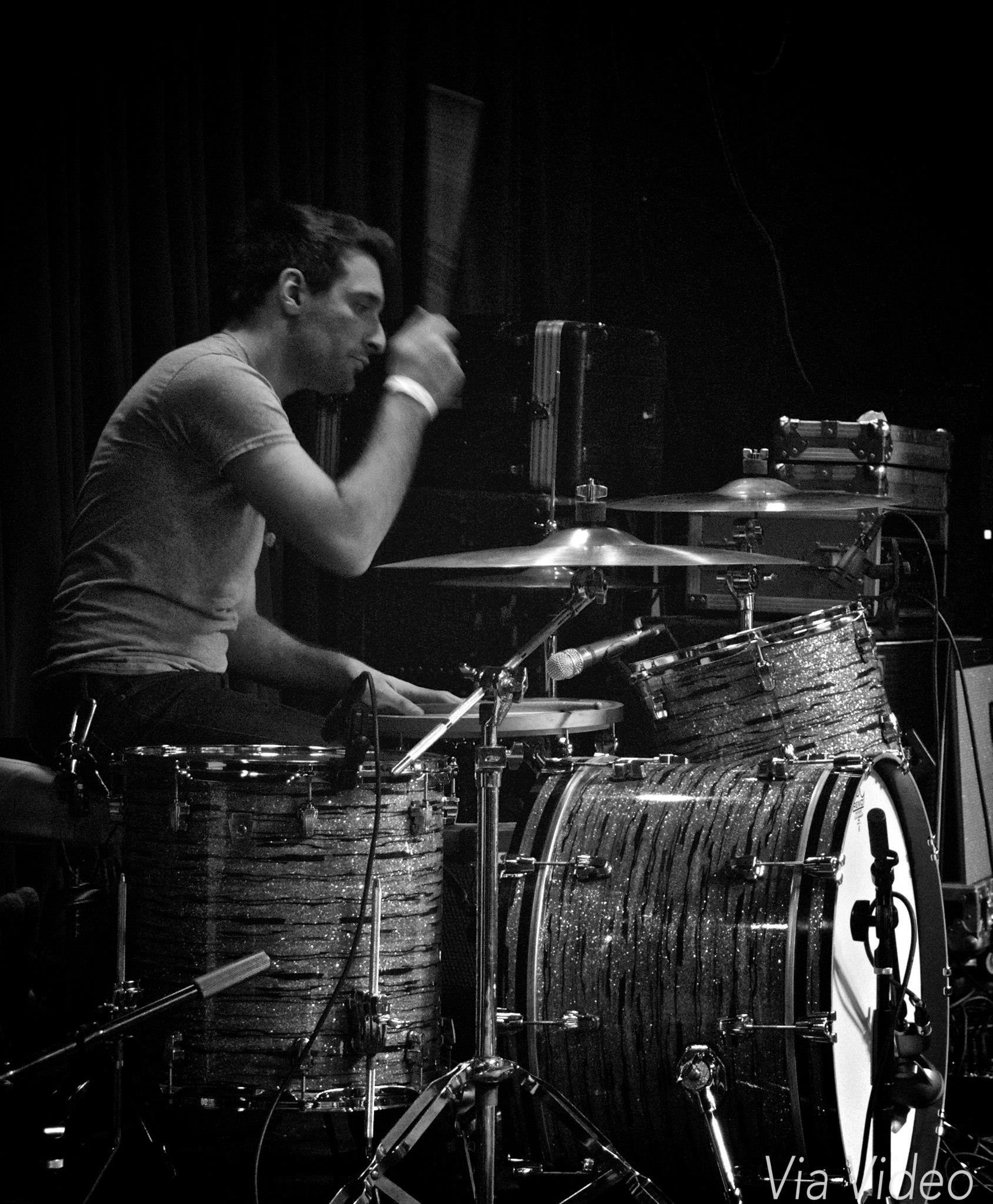 My name is Jonathan Goldstein and I am a Saint Louis based professional touring drummer and studio musician. I have been fortunate enough to play drums for several bands, record on 10+ records and tour nationally and internationally over the last 15 years. From the arena to the coffeeshop, each project has been unique in stretching me as a musician and a creative. 
The purpose for creating this audio portfolio is to have a place to showcase the projects that I have been blessed to have been a part of over the past several years. I hope you enjoy streaming these records for free and if you enjoy them, add them to your library via iTunes, Spotify, Google Play or Amazon Music!
If you have questions, opportunities, or just want to reach out and say hello, fill out the contact form below!